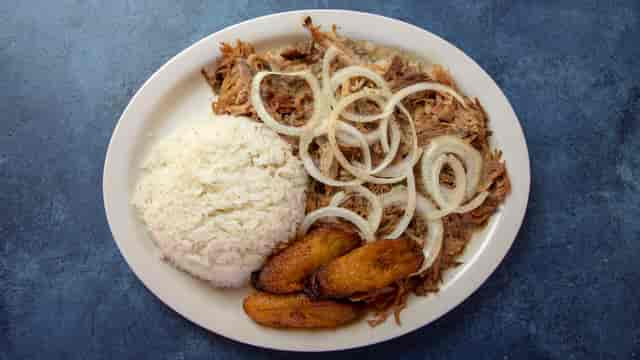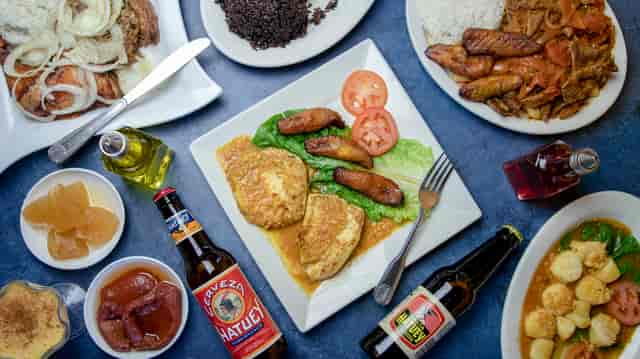 Bella Cuba
The Taste Of Cuba Right At Your Footsteps.
A Famous Cuban Proverb Says... "A Love That Can Last Forever Takes But A Second To Come About."
Bella Cuba is proud to set the standard for family Dining in our community
Welcome to Bella Cuba Restaurant
When you work at the most iconic and famous Cuban Food restaurant in Los Angeles, you pick up a few things. The Owner honed his restaurateur skills at a well known cuban restaurant for more than 25 years and has brought the flavor, presentation and sense of family that is what Cuban cuisine is all about to Santa Ana and located it right across the street from South Coast Plaza. All of the Cuban favorites are on the menu. Ropa Vieja, which is Spanish for "Old Clothes" is true Cuban comfort food, feeling good like a comfy shirt and faded, stone washed jeans. Tender shredded beef simmered in a tempting sauce served, as are most of the dishes at Bella Cuba, with rice, black beans and sweet plantains.
Place Your Takeout Orders
Place your takeout orders ahead of time by giving us a call!

(714) 545-5711